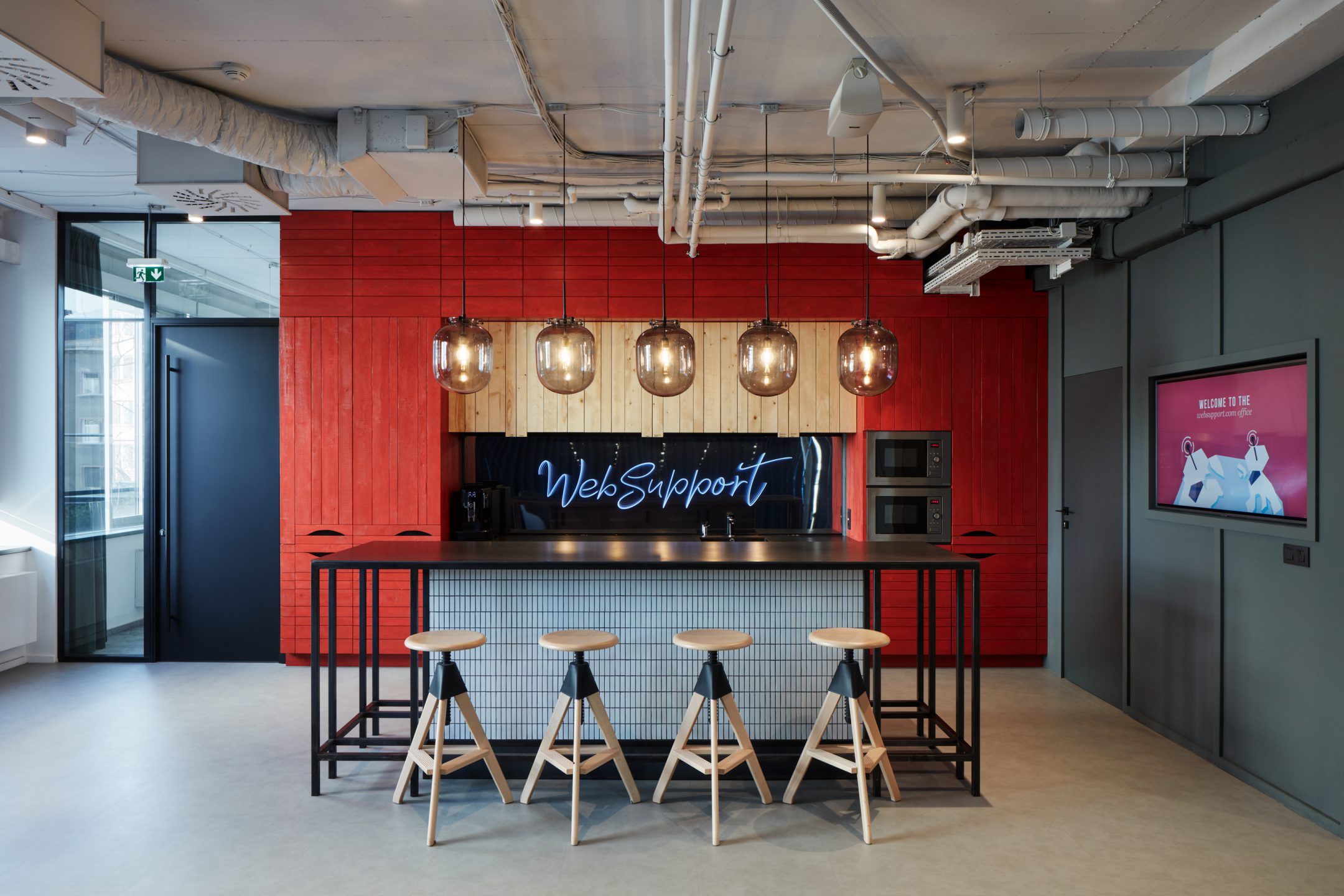 Discover
The client formulated a clear assignment, which involved implementing their merely boarding culture into the area and creating pleasant community zones. We designed the workplace for the largest Slovak provider of web hosting services concerning their strong visual style and communication through blogs, vlogs, or podcasts.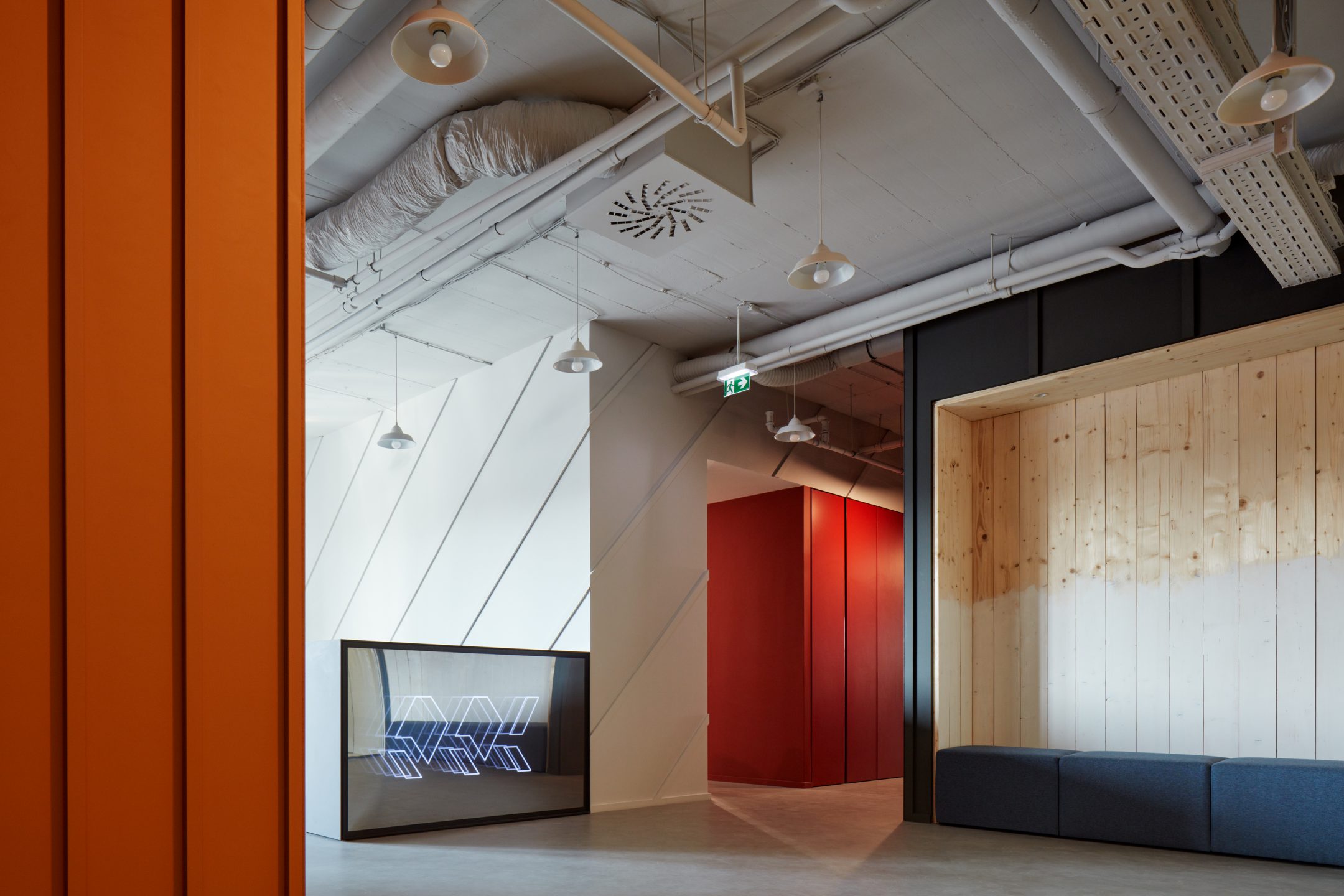 Design
We put the office together as a computer motherboard – the foundations of the digital world. We have inserted individual functional parts into a neutrally harmonized shared space. Working with color scaling and neon reflections in endless mirrors has given the offices in many points the distinctive depth of a comic book image.
Scheme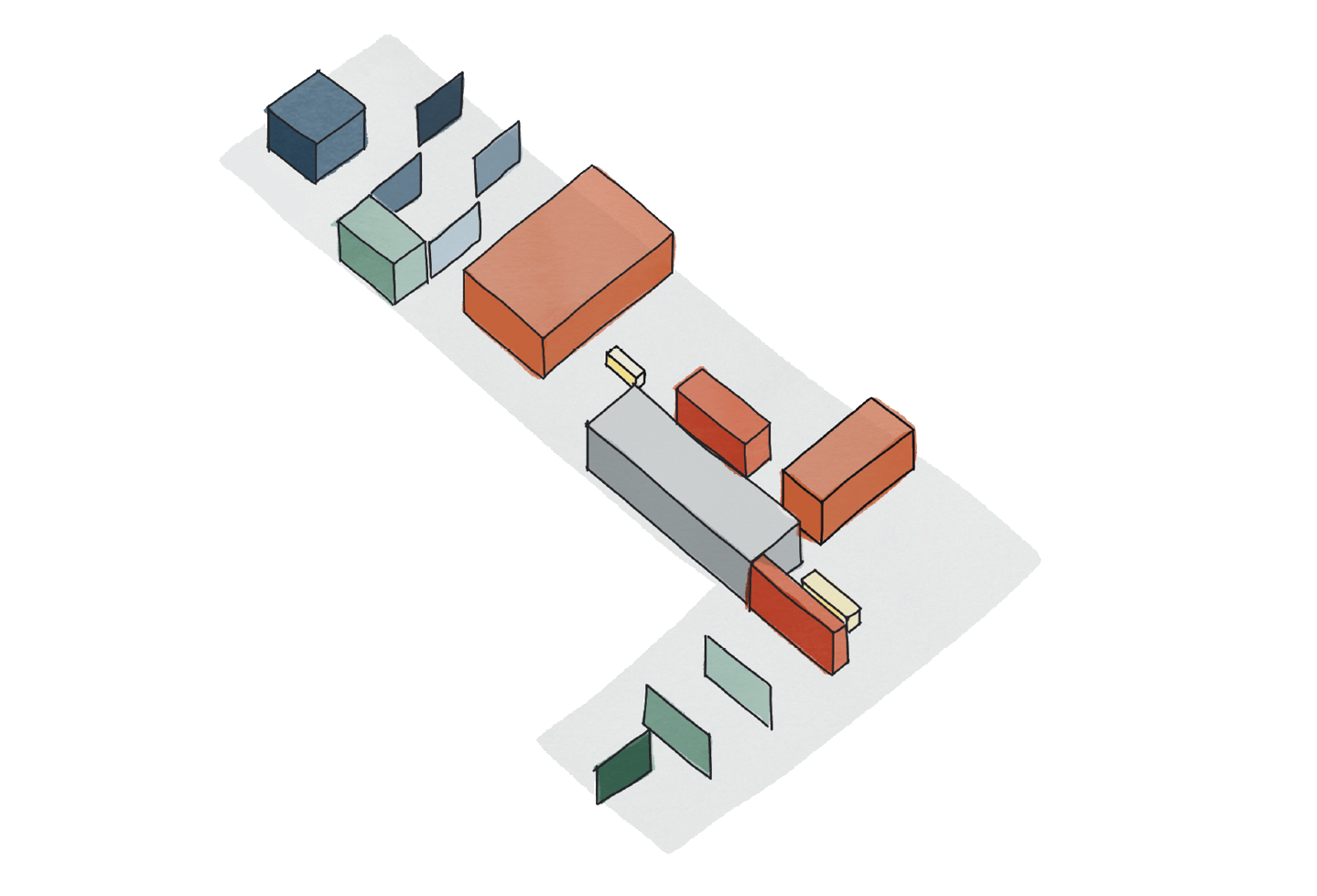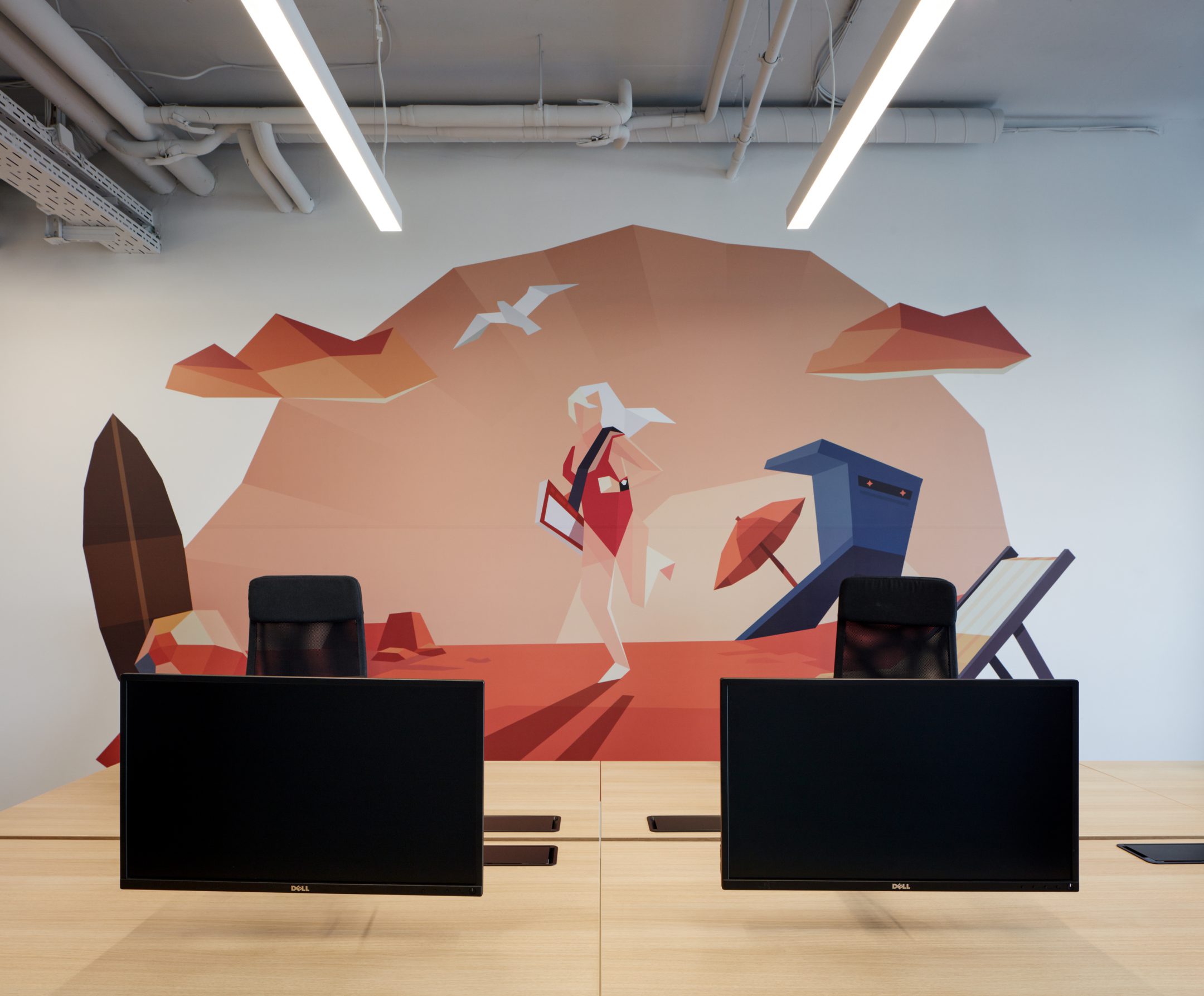 Deliver
The space with a total usable area of ​​880 m2 offers employees a cozy and relaxing atmosphere like in a family house. There is also a living area with a sofa, which can be turned into a lecture hall. A pleasant place is a kitchen with a large bar table for breakfast or lunch. The office won the CBRE Art of Space 2019 and the Big SEE Interior Design Award 2019 in the Workplace category.
Echo
"For almost 10 years, Perspektiv is the best supplier I have worked with. They listened to our needs and proposed a solution that completely exceeded our expectations. They accompanied us through the whole process and were a partner for us to rely on. Top! "
Project information
Client

WebSupport

Year

2019

Location

Bratislava, Slovakia

Size

880 m²

Photos by

Boysplaynice

Illustration

Pavel Novák

Authors

Ján Antal
Barbora S. Babocká

Co-authors

Eva Schilhart Faberová
Lukáš Jakóbek
Anna Dománková