Discover
It all starts with us listening to YOU. What are your needs, challenges and expectations related to the project? Who will use the space, when, and how? Which values should it embrace and emphasise? How should it talk to its users, neighbours, passers-by? What can we do to change your world for the better with this project? We discuss, detect, discern, dissect and discover. Simply speaking, we dig deeper.
research
workplace consulting
feasibility study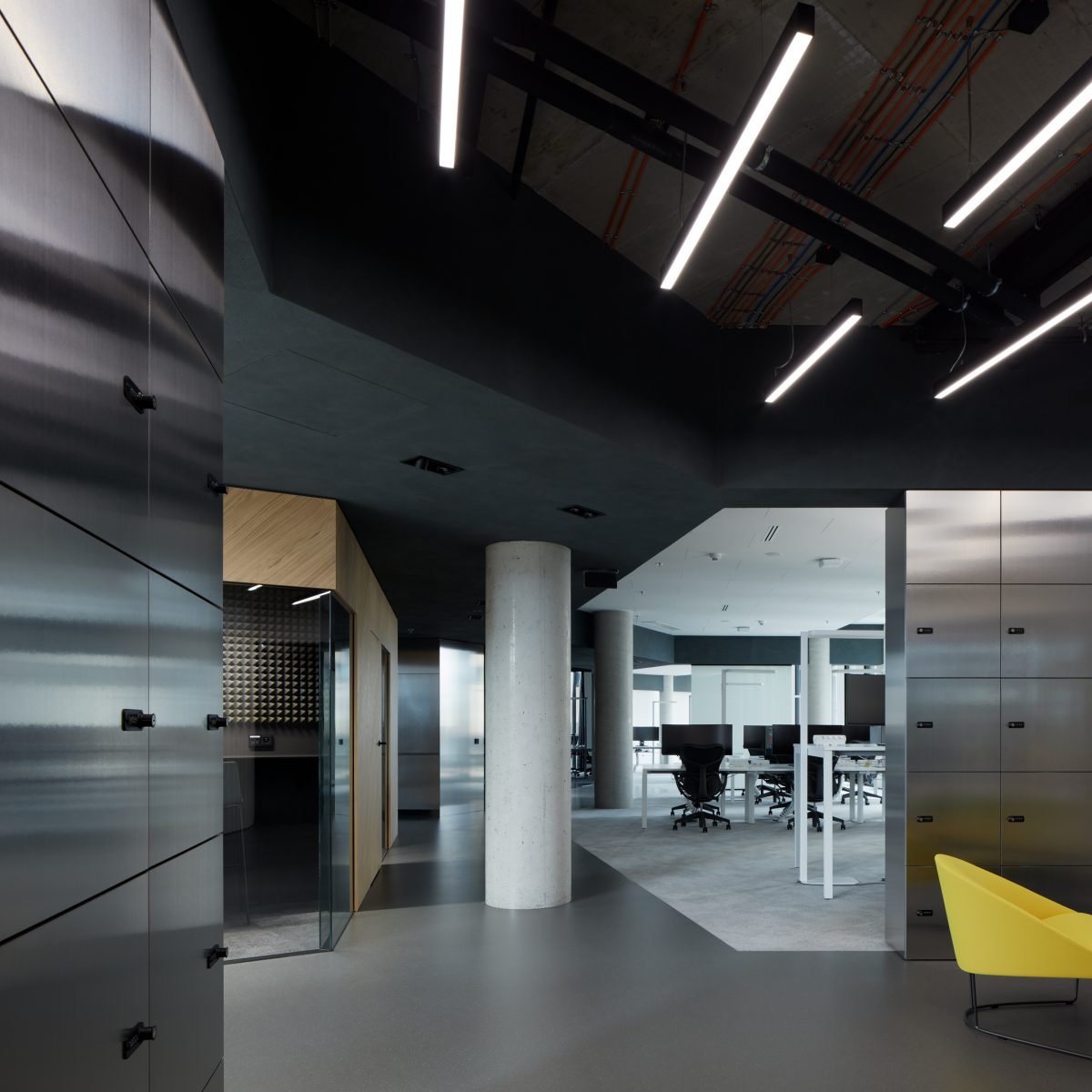 Design
Every project is a challenge. With so, so, so many layers. Great – we love a good puzzle! With all the information gathered in step 1, we dive in. We scrutinize every single detail and won't let it go until it's perfectly devised. If necessary, we collaborate with graphic designers, behavioral psychologists, landscape architects, economists, product designers – whoever the nature of the project calls for. We connect typologies previously thought un-connectable, both in our minds and in your nascent space. We think about the project's limits, only to push them further. To exceed your expectations.
urbanism
architecture
interior
product design
graphic design
Deliver
After getting the green light from you, our agile office team gets to work. We fuse our experience with genuine commitment to your project, making sure to track and control every aspect of it. Using our state-of-the-art BIM projection, cross-industry understanding and extreme attention to detail, we make sure to deliver your new space according to your budget and on time, even when the time frame is insanely short. And we're there for you, all the time, because flexibility and transparent client-architect communication are fundamental when building for long-term satisfaction. 
construction documentation
interior documentation
photo-realistic visualisations
design management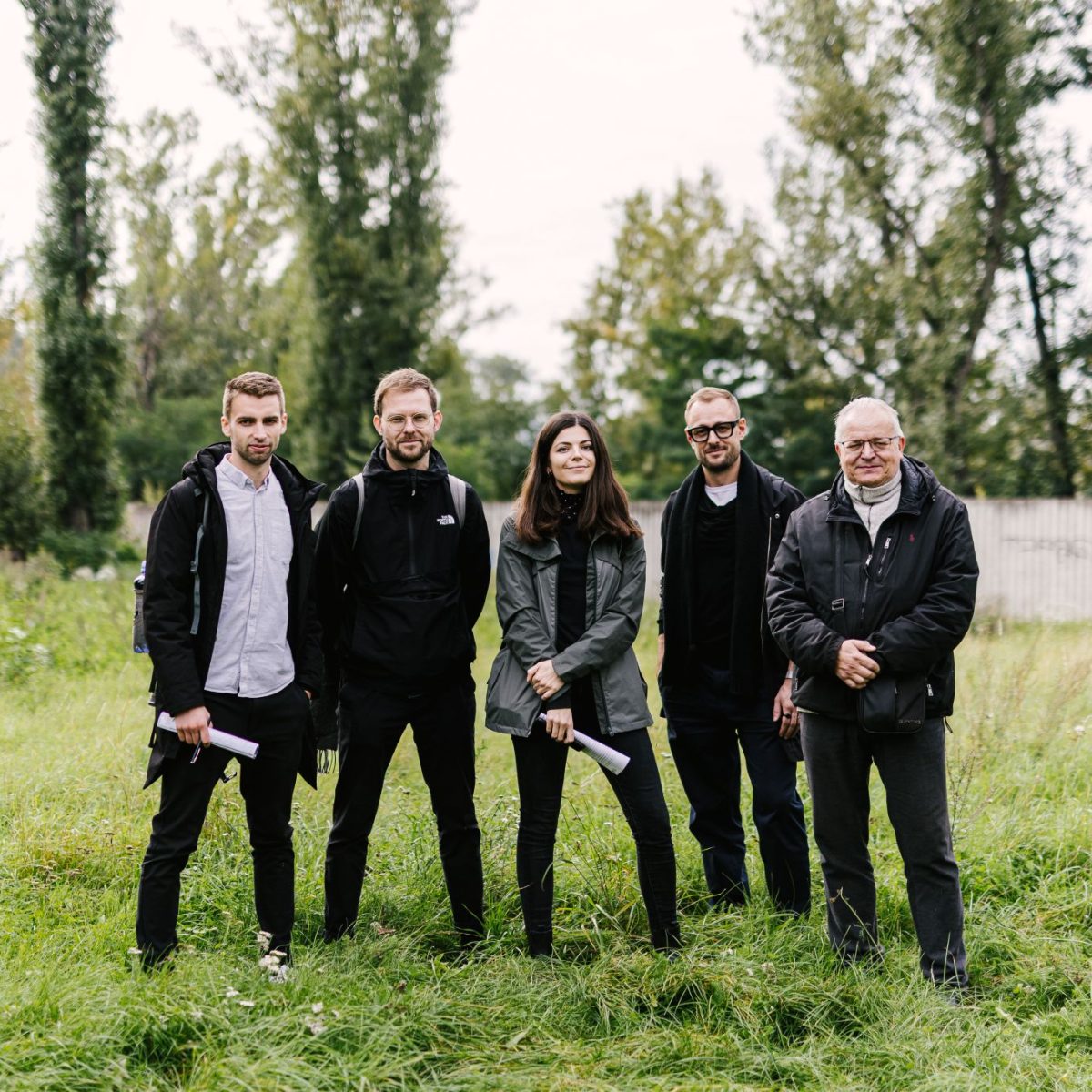 International cooperation
We are proud to work with top international architectural studios on large-scale projects in the field of contemporary urbanism. International cooperation enriches us and contributes to the expansion of our expertise. We share our visions and ideas and work together to enrich project outputs.