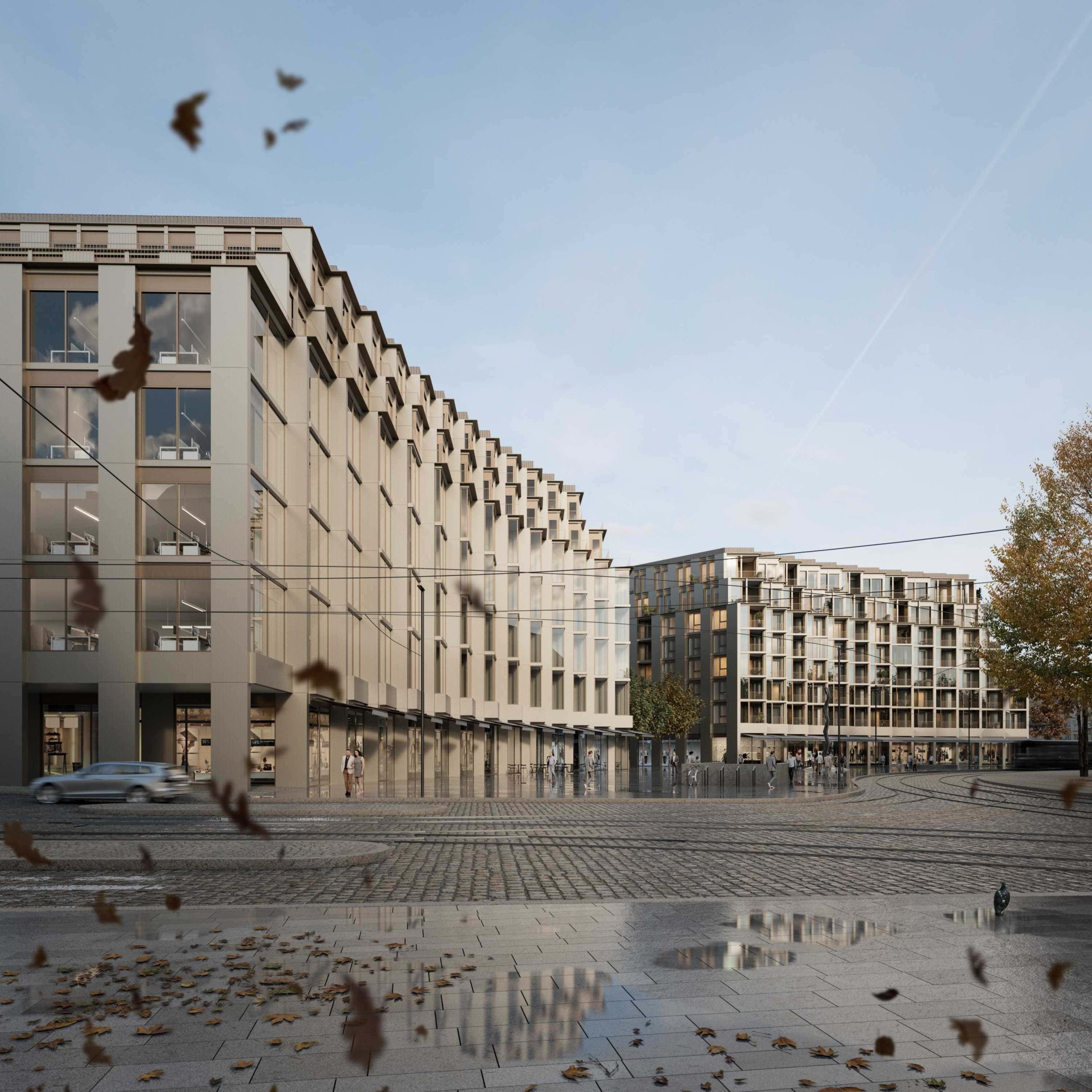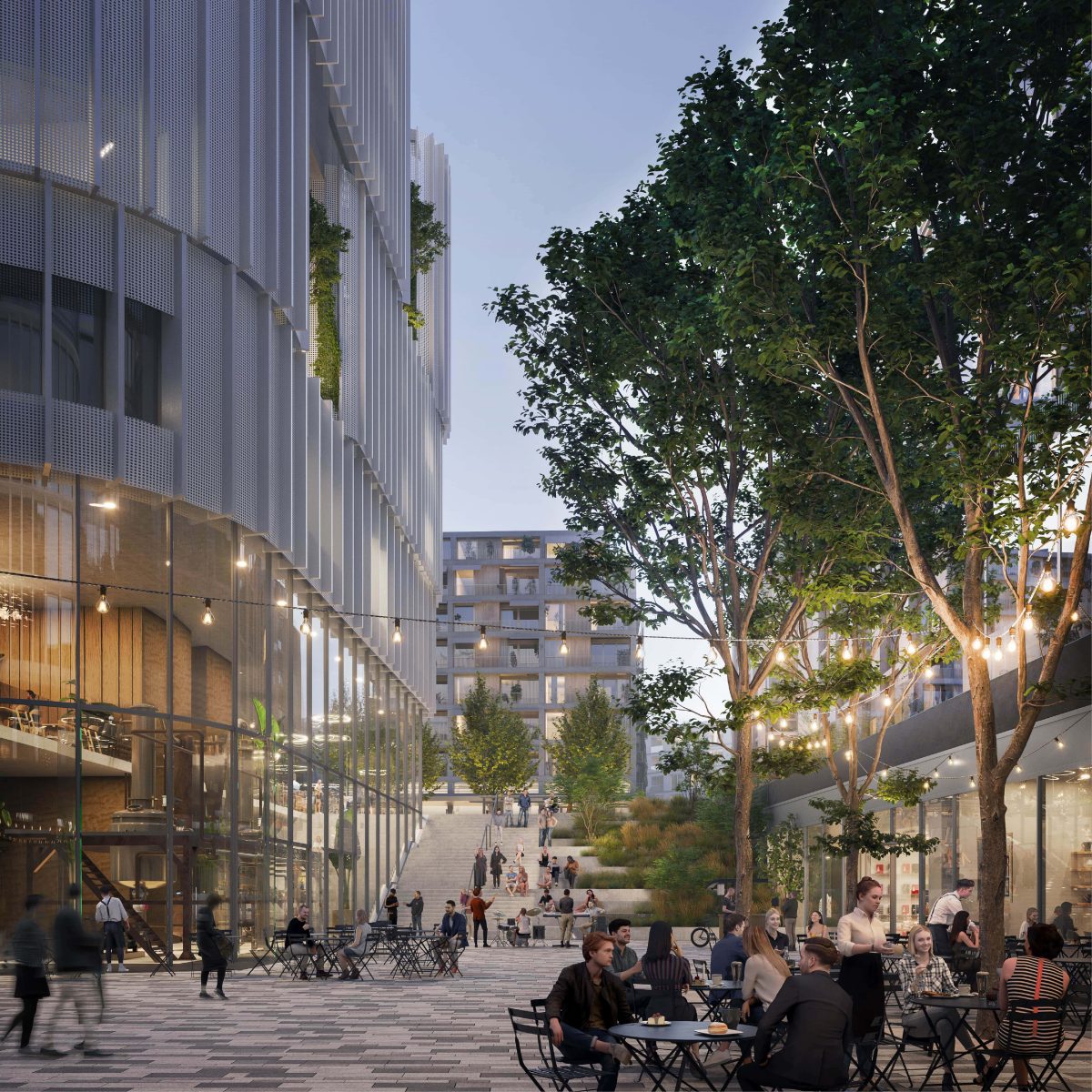 Discover
4th Quadrant of Victory Square is today a gap in the central part of the city. The new block on Vítězné náměstí in Dejvice must fulfil several functions, primarily to offer apartments, space for the university, office space, cultural halls and commercial space. Residents of Dejvice and visitors will be able to take advantage of new shops, services and restaurants. We are taking care to complete the original architectural and urban design concept with respect to the new needs of the residents and high quality public spaces.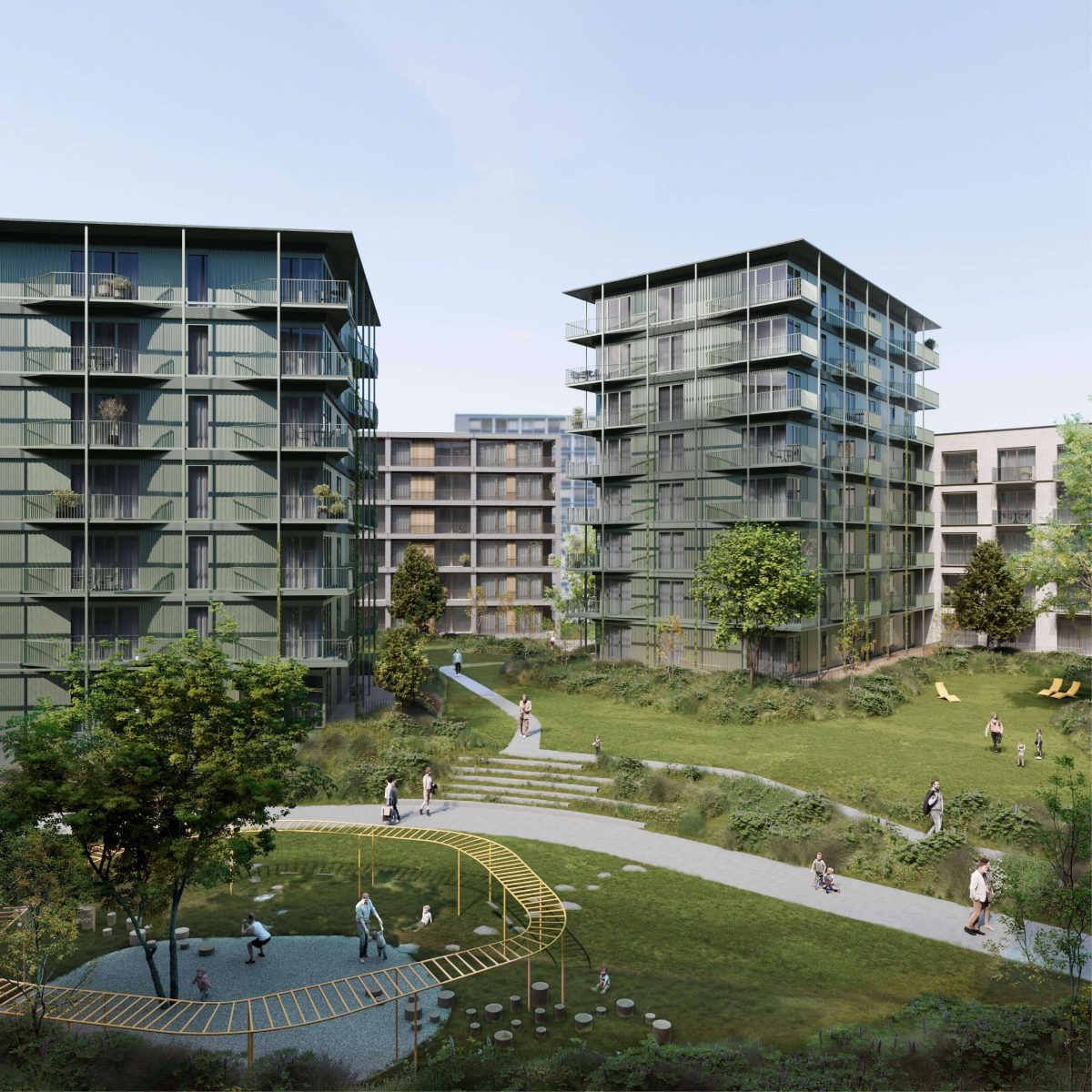 Koncept
In the proposal we focused on 4 themes:
/ Completing Engel's vision of the 4th Quadrant of Victory Square with regard to the new needs of the residents.
/ Create a new urban concept of symmetrical blocks with quality public space
/ Design Dejvice-inspired architecture that brings new opportunities for work, living, education and culture
/ Design a sustainable and efficient structure with quality material solutions that will stand the test of time
A varied scale and layout of well-proportioned public spaces that will be easily traversable, accessible and offer stopping and staying opportunities. We are creating a new destination not only for the residents of Dejvice, but for the whole of Prague. It offers shared spaces for a variation of public events, exhibition spaces or student club facilities.
Project information
Client

Fourth Quadrant

Year

2023

Location

Praha 6, Česká Republika

Size

102 000 m²

Visualisations

Dousek & Záborský, Perspektiv

Authors

Perspektiv & Cityförster