Discover
Schopnost naslouchat klientům je základem naší práce. Jaká očekávání a potřeby by měl projekt naplnit? Kdo ho bude užívat, kdy a jak?Jaké jsou vaše výzvy? A hodnoty, které má stavba sdělovat svým obyvatelům, návštěvníkům i případným kolemjdoucím? Jak v ní právě pro vás nejlépe skloubit funkčnost, udržitelnost a krásu? Ptáme se, prozkoumáváme, pojmenováváme, probíráme, porovnáváme p(P)erspektivy.
research
workplace consulting
ověrovací studie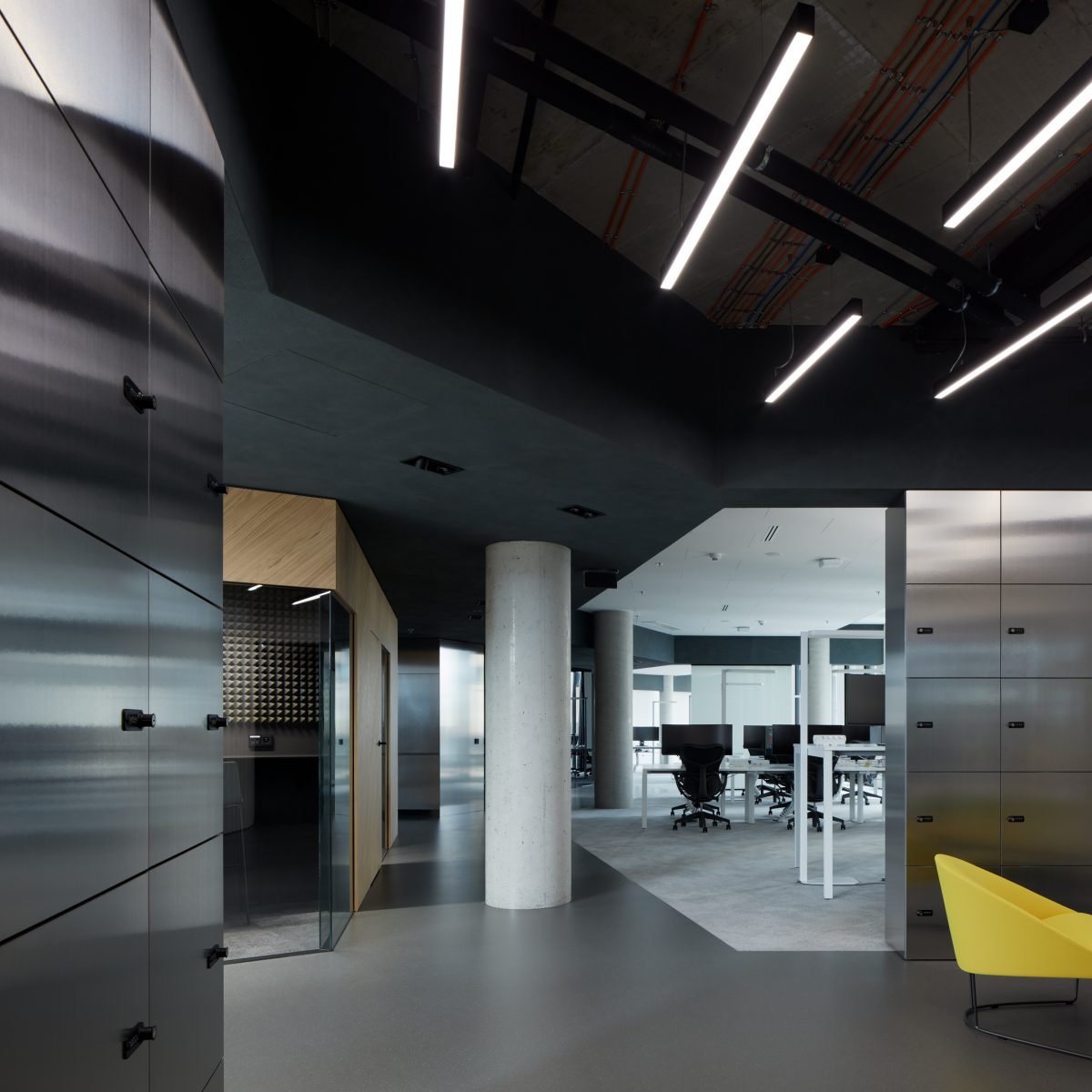 Design
Každý projekt je výzva. Se spoustou vzájemně propletených vrstev. A přesně to nás baví. Pomocí všech informací získaných v předchozí fázi je procházíme jednu po druhé, propojujeme různé prostorové typologie, hledáme inovativní řešení, zkoumáme věci do detailů, dokud nejsou 100% vyladěné a efektivní. Posouváme status quo. Pokud to charakter zadání vyžaduje, přibíráme k sobě grafiky, behaviorální psychology, krajinné architekty, ekonomy – dáváme si záležet, aby byl projekt maximálně promyšlený a dotažený. 
urbanismus
architektura
interiér
produktový design
grafický design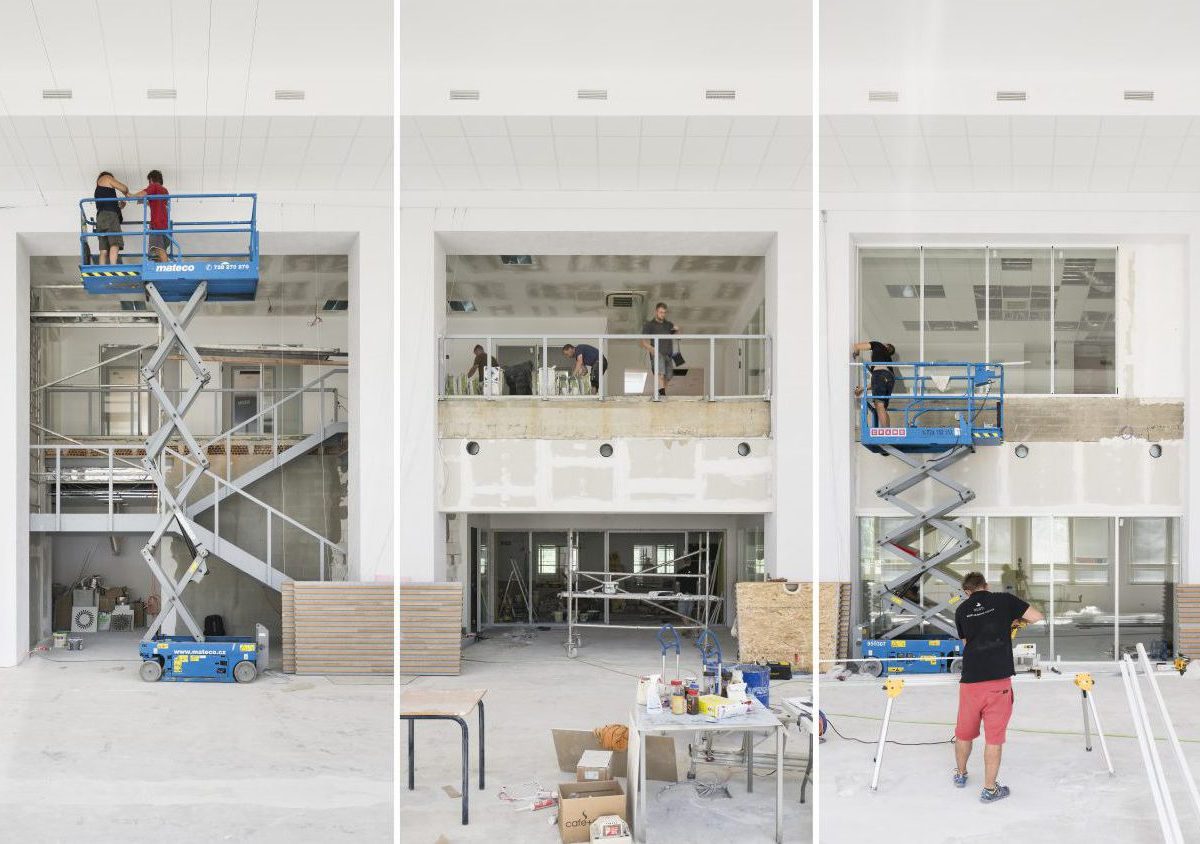 Deliver
Jakmile je za vás vše schváleno, dáme se do toho! Díky citu pro detail, zkušenostem napříč odvětvími a hlavně opravdovému ponoření se do vašeho projektu máme přehled o každém aspektu stavby. Průběžná transparentní komunikace s klientem zaručuje, že stavíme na pevných základech vzájemného pochopení; silný tým, agilní management stavby a profesionální BIM projekce je předpokladem pro realizaci projektu včas a ve stanoveném rozpočtu.
dokumentace stavby
dokumentace interiéru
fotorealistické vizualizace
design management