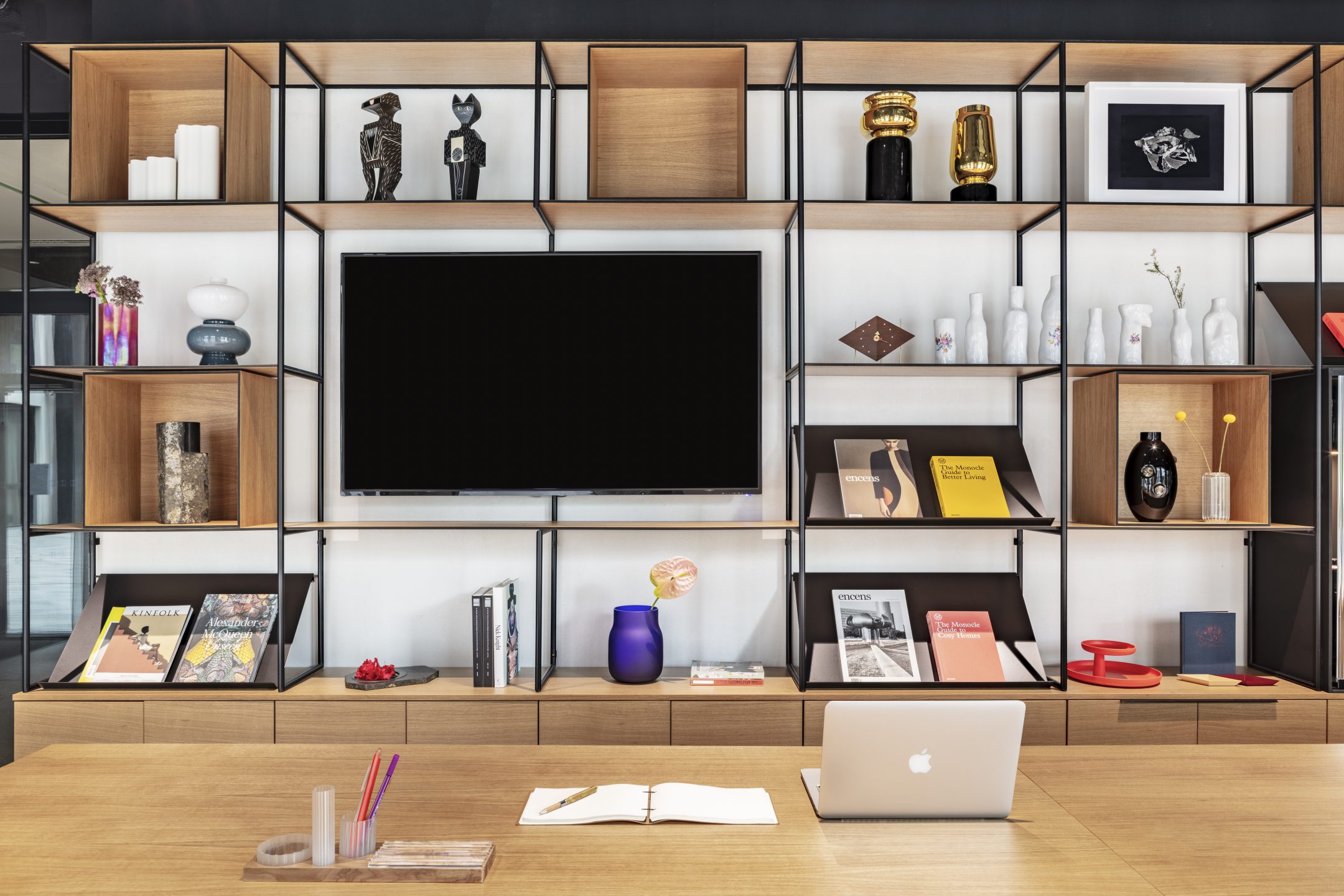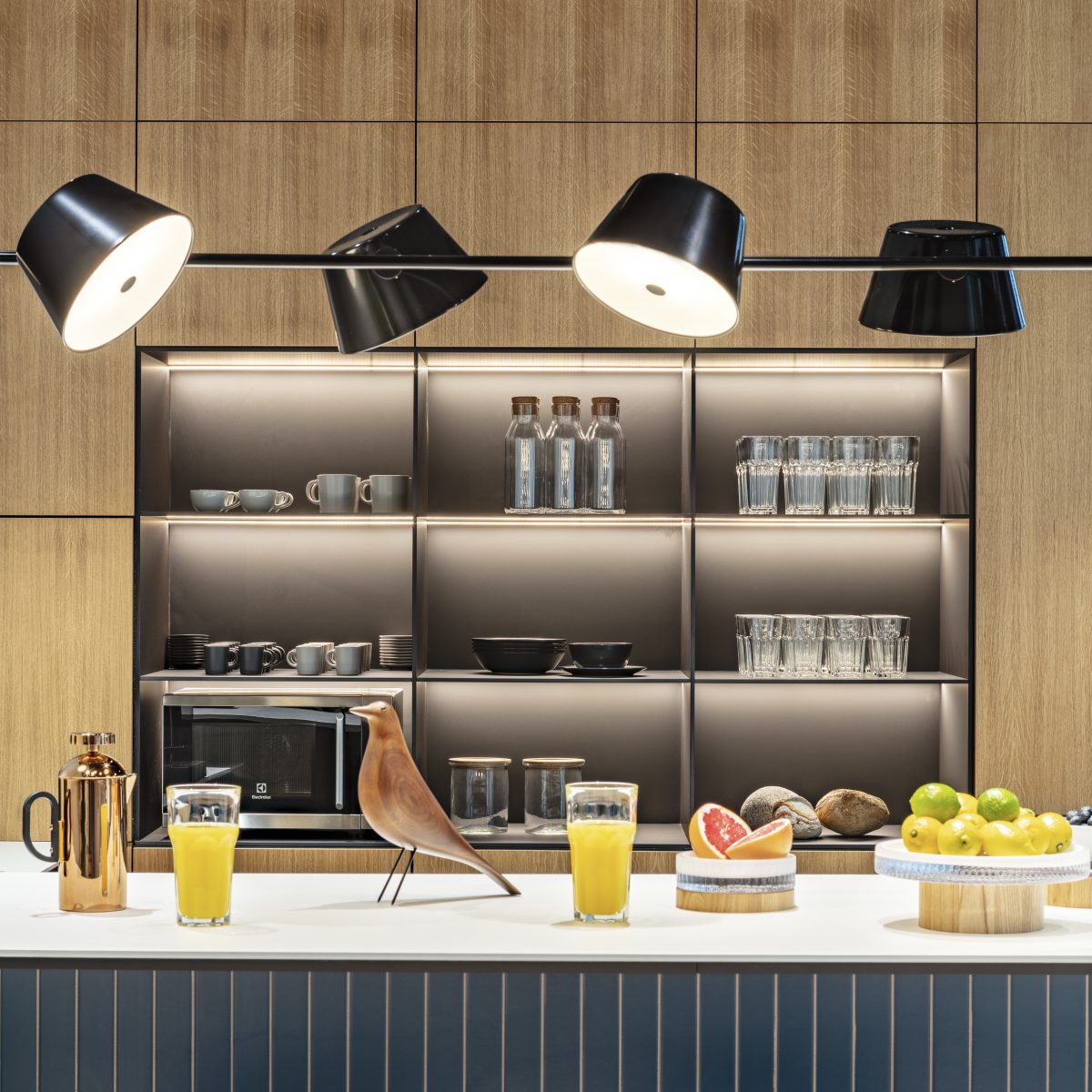 Discover
We won over the top architectural studios in an international competition for an above-standard network of co-working offices. Our concept best fulfilled the client's idea, the development company Penta Real Estate. BASE shared offices are aimed primarily at managers and employees of medium-sized and large enterprises, from corporations to agencies. Namely users who are used to a high standard. We have created a boutique atmosphere that is not very common in co-working offices.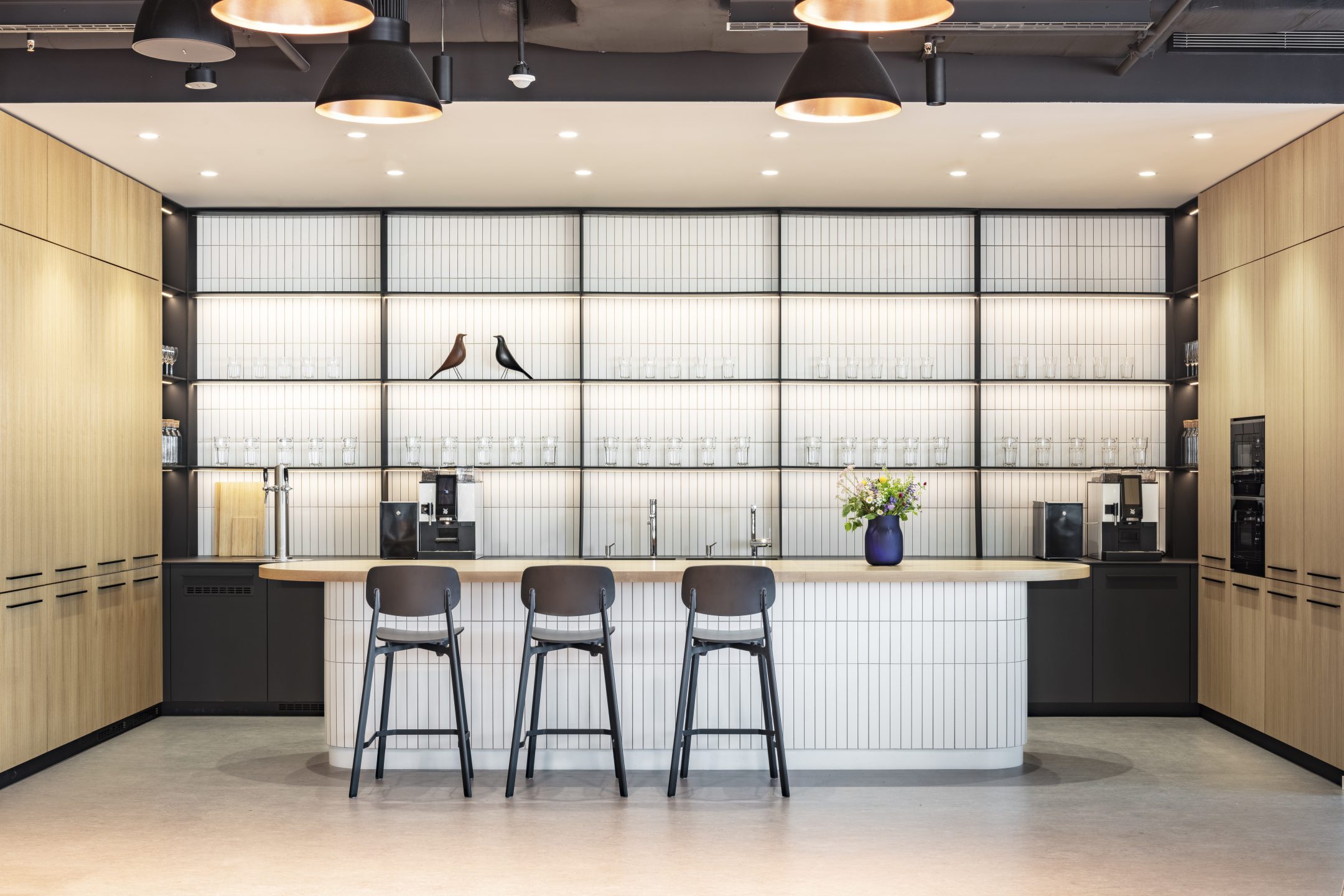 Design
We were inspired by the markets' architecture and the interactions that take place in the marketplace. People buy, sell, and mainly share here. We transferred this idea to the work environment. We wanted to create an imaginary 'creative market' where people would sell their ideas and enrich the ideas of others. In short, an environment that will stimulate creativity. The heart of community life represents the zone with a view of Prague Castle and the busy main railway station. On the contrary, offices and meeting rooms promote individualism and concentration. Common areas can be easily adapted, mainly thanks to flexible furniture. As a result, over a hundred people can fit here.
Deliver
The project flew at a very fast pace – only eight months passed from design to implementation – thanks to the creation of a building information model (BIM), we were able to coordinate the project in real-time effectively, have an overview of all ongoing work and the progress of other experts. Thanks to the project's digitization, we were able to present every aspect of the design to the client. The project won the Winner award in the Workplace category in an international architecture competition, the Big SEE Interior Design Award 2020.
Echo
"The team of studio Perspektiv architects helped us to define the basic character of our co-working offices and imprinted on them the cosy atmosphere of a boutique workplace. The mutual cooperation was very effective and the final design exceeded our expectations. "
Project information
Client

Base4Work

Year

2020

Location

Prague, Czechia

Size

1 911 m²

Photos by

Mojmír Bureš

Authors

Ján Antal
Barbora S. Babocká

Co-authors

Lukáš Jakóbek
Barbora Janíková